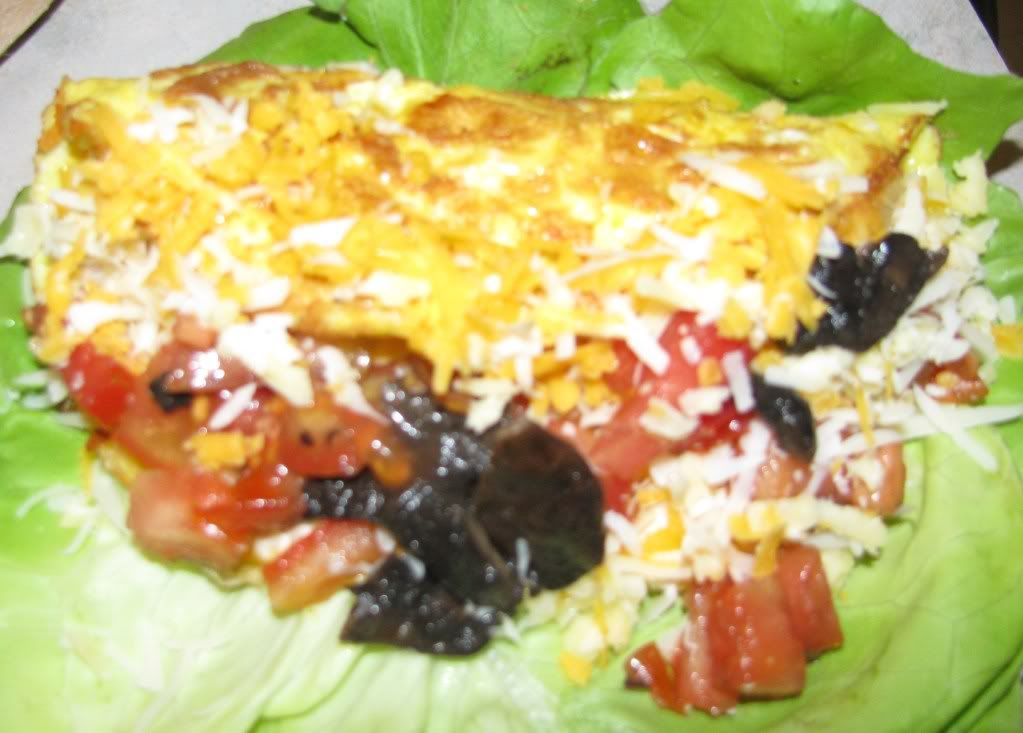 Two big meals today: fried fish & chips along with sweet potato fries and then later tacos or taco salads w/all the fixin's
Tuna subs loaded w/veggies on multi-grain sub rolls
Some type of chicken and rice dish most likely- either baked separately or tossed into a casserole, veggies
Slow cooker pork roast with potatoes, carrots and pearl onions
, green beans
Christmas eve brunch up at Gram's- we're taking a splendiferous Petit Jean ham to share with the extended family along with a goodie tray and who knows what else- there will be lots of great food and better people, fun will be had by all and everyone is home in time to work things out for their own holiday celebrations.
Christmas eve feast- while we are out looking at lights at the first hint of darkness, Santa does a super-quickie drive by and leaves us new jammies, a family movie (we wore out our original copy of Miracle on 34th Street b&w so hoping for that, and somehow the Grinch got losteded soooooooooo crossing fingers) and a FEAST! of Hickory Farms sausage, cheeses, mustards, melt away mints! which are all of the divas faves!, crackers and we set it out along with some of our cookies, fudge and other goodies while taking turns getting the stink blowed off (bathing and showering) and putting on our new jammies then settling in for a fabulous night while we anxiously put off going to bed as long as we can then snuggling down to wait for Santa to make his "real" visit.
Christmas dinner- Rare Who Roast Beast- I like mine in sandwiches with some of the Hickory Farms sweet hot mustard (but the new cranberry one they have this year is to die for- must get more- and make a turkey- now that will be some amazing sandwich- turkey, havarti, greens, tomato and cranberry mustard on some wonderful whole grain bread) but back to Christmas dinner- Rare Who Roast Beast, mashed potatoes and gravy, veggies, relish tray, all kinds of condiments, crudities and snacks- we pretty much nosh all day.
Breakfast for dinner- Dev's awesome omelets, toast, fruit
What is cooking at your house this holiday week? Do you do anything special, any fave recipes or traditions? Do tell, we'd love to share with you.