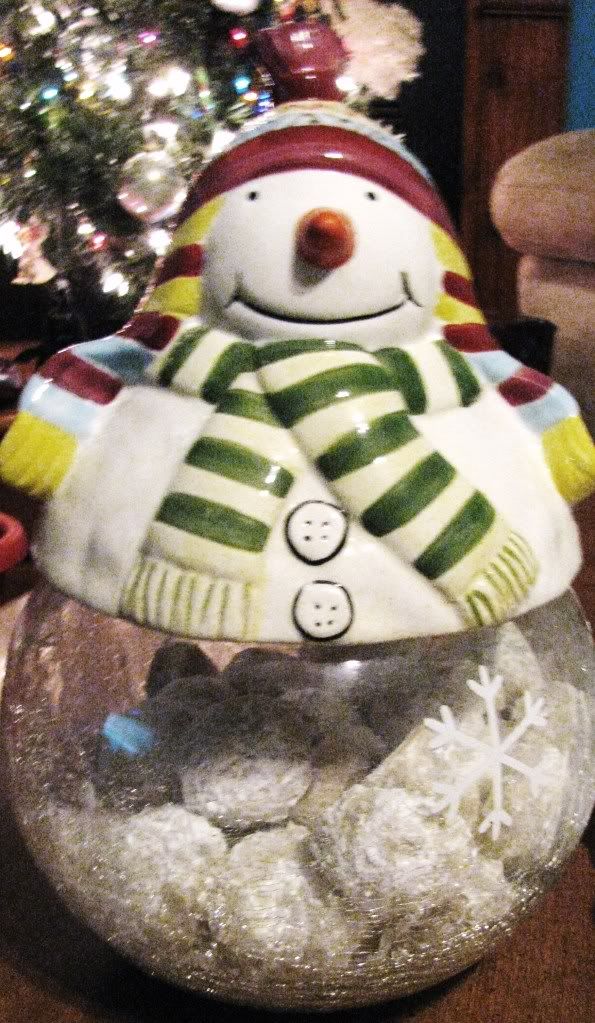 These are some of our very favorite cookies- they are soooooooo good, they literally melt in your mouth.
We call them snowball cookies because that's exactly what they look like, but they are also known as butterball cookies, Russian tea cakes and Mexican wedding cakes.
I think these are some of our most requested cookies, probably because they are a little more labor intensive (rolling out the balls) and hardly anyone makes them any more. They are most definitely worth it, though.
1 lb. butter, softened
3/4 c. confectioners' sugar
2 c. finely chopped walnuts
2 tsp. vanilla
4 c. flour
1/4 tsp. salt
Additional confectioners' sugar, sifted, to roll the warm cookies in
Preheat oven to 375 degrees
Blend butter and confectioners' sugar.
Mix in vanilla.
Slowly mix in flour- dough will be stiff.
Add chopped nuts.
Mix well.
Roll into 1 inch balls.
Place on ungreased cookie sheet (we like to line with parchment paper)
Bake 15-20 minutes til lightly golden- do NOT overbake
Sprinkle with sifted powdered sugar
When cooled off, roll in confectioners' sugar.